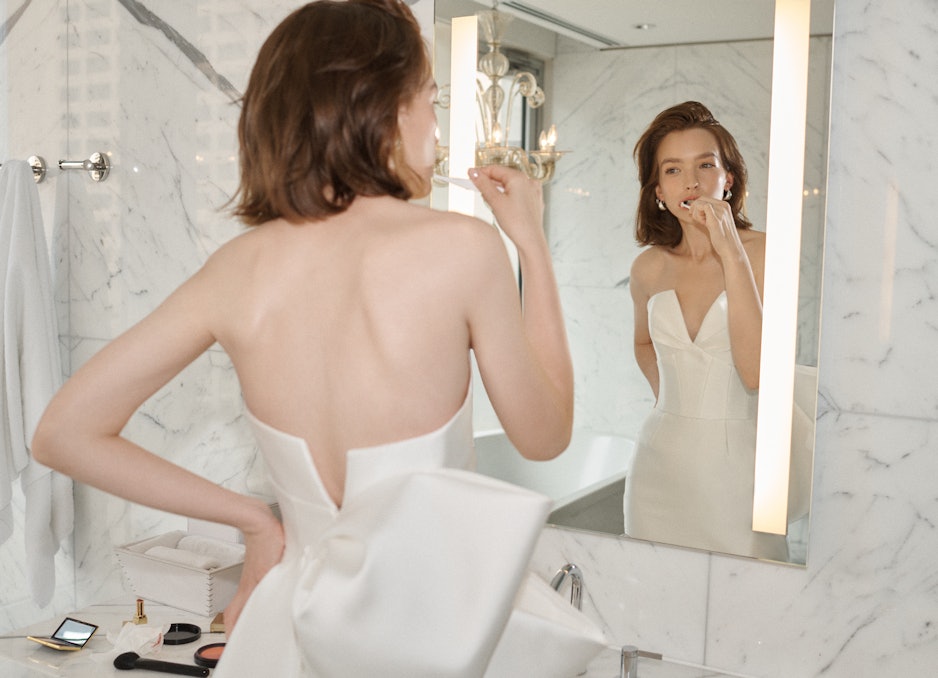 Alyne by Rita Vinieris Bridal Trunk Show
In store October 7-16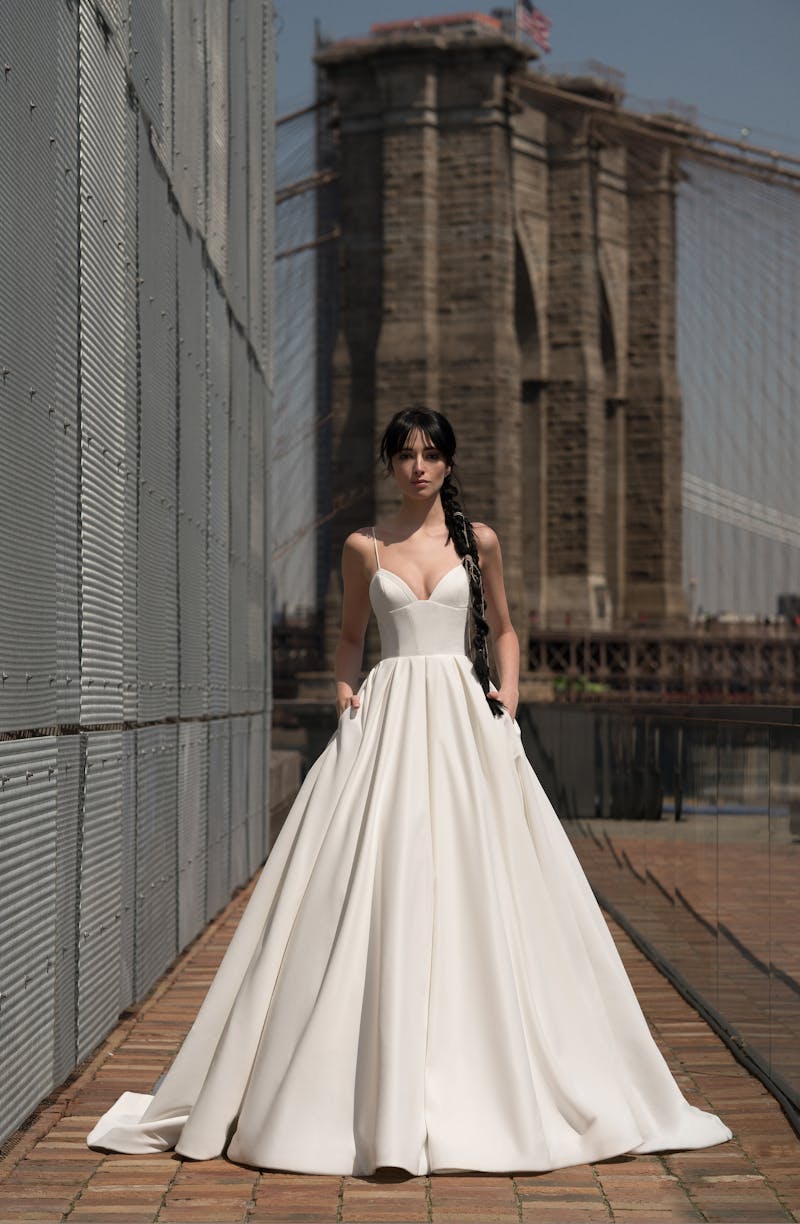 We are so excited for the launch of our newest designer to Novelle Bridal Shop- Alyne by Rita Vinieris!! To celebrate their arrival we are hosting a sneak peak Bridal Trunk Show in store October 7- 16th featuring some of their timeless, best selling gowns!
Book now for this appointment only event to experience these stunning dresses before anybody else in Edmonton!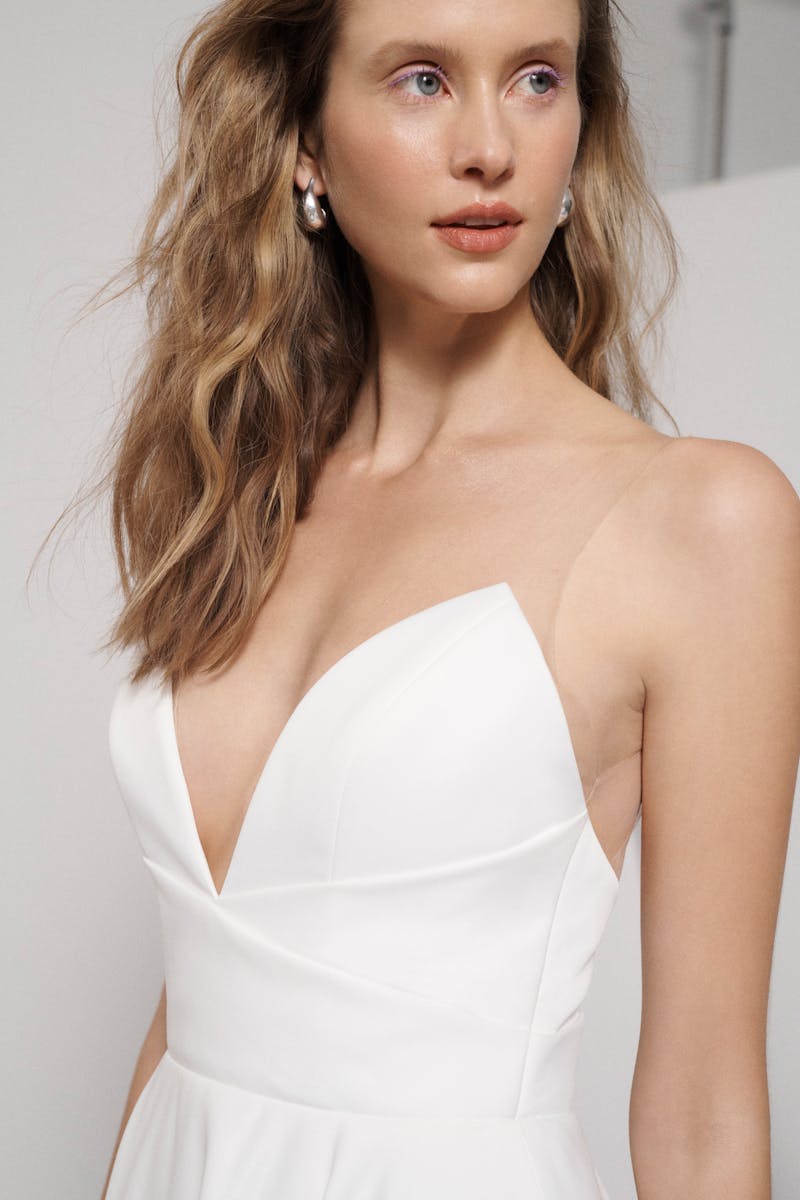 Get to know the designer:
Made in Canada, Rita Vinieris combines a unique vision with couture level craftmanship to create iconic dresses that celebrate the women who wear them.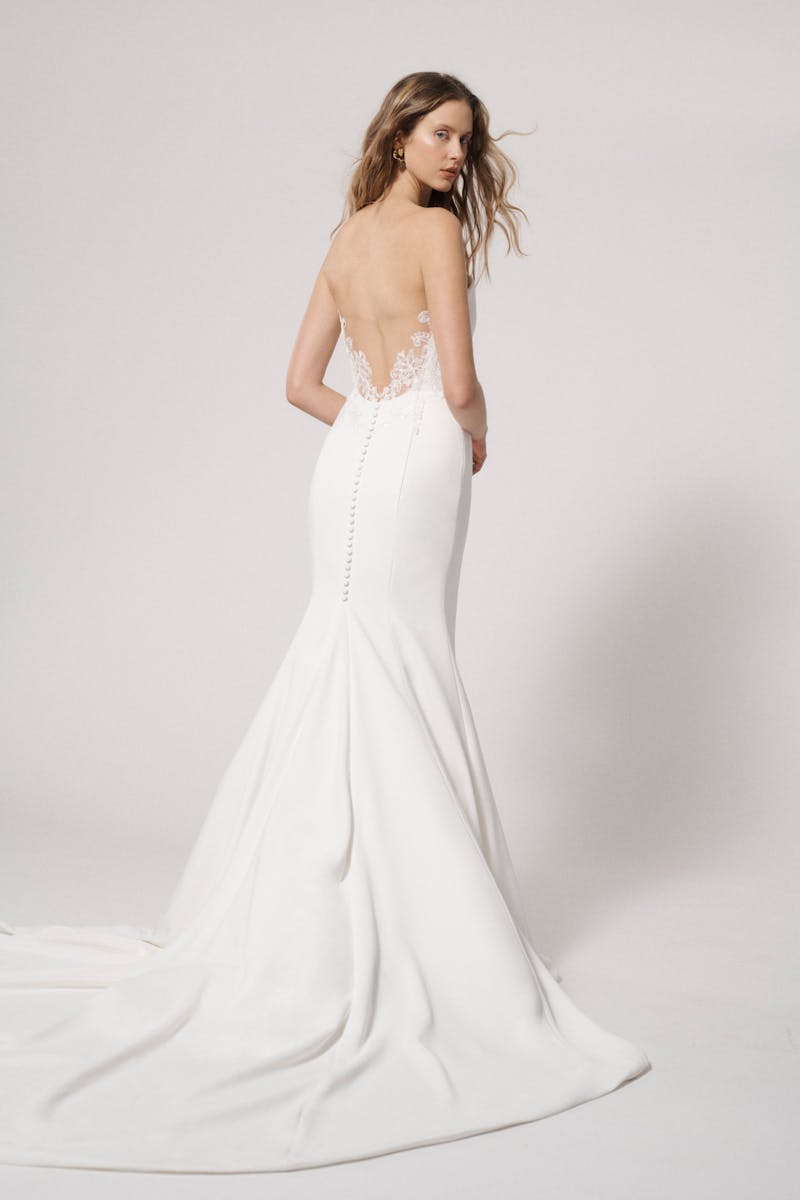 She has been crafting timeless bridal gowns and evening wear for the modern woman for the last 25 years. Pulling inspiration from the world-at-large, bringing her perspective to new collections each season.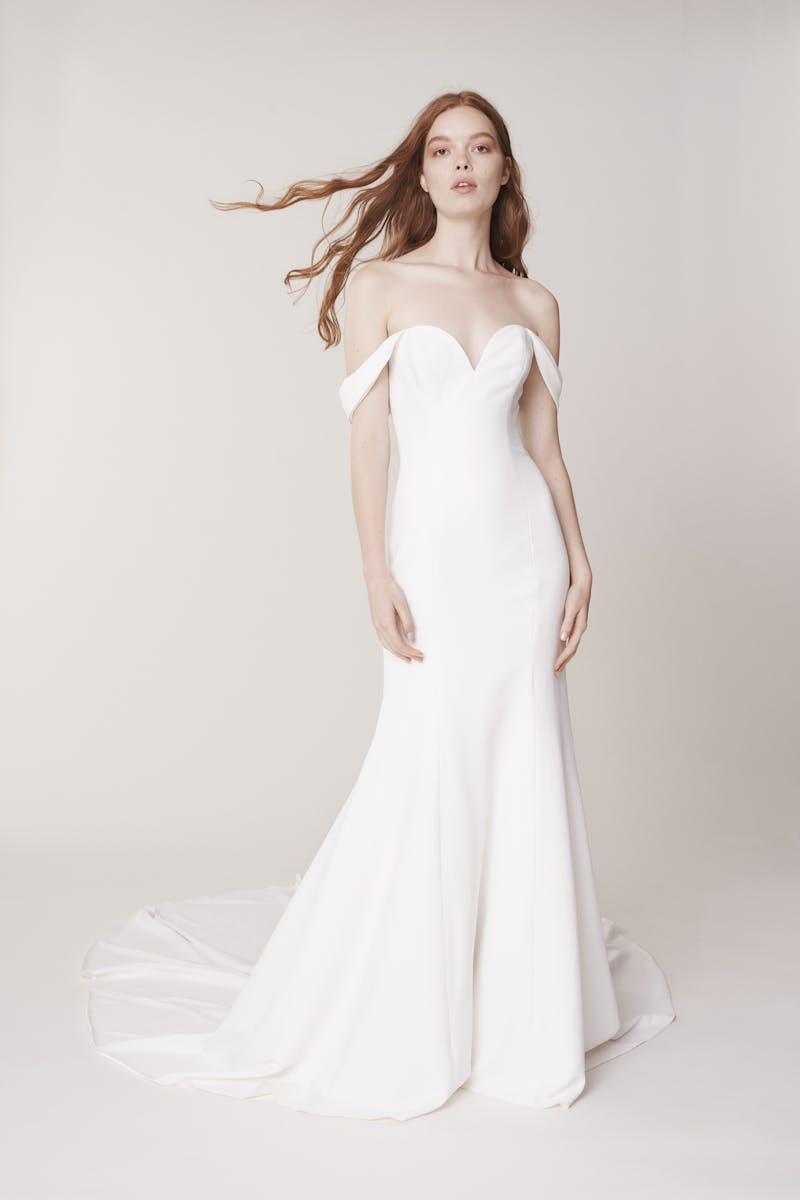 Fluid silhouettes and meticulous attention to detail have long been Rita's understated signature. She infuses her collections with a sense of light-handed charm. It's a feeling born of sublime luxury and low-key ornamentation.
She is for the modern yet timeless bride and we cannot wait for you to experience them in store! Price range $3000-$6000. Book your appointment online or email us for more information!