What: WTOO by Watters  Spring 2023 collection Trunk Show
When: January 20-22, 2023  Edmonton Location
Where: Novelle Bridal Shop, Edmonton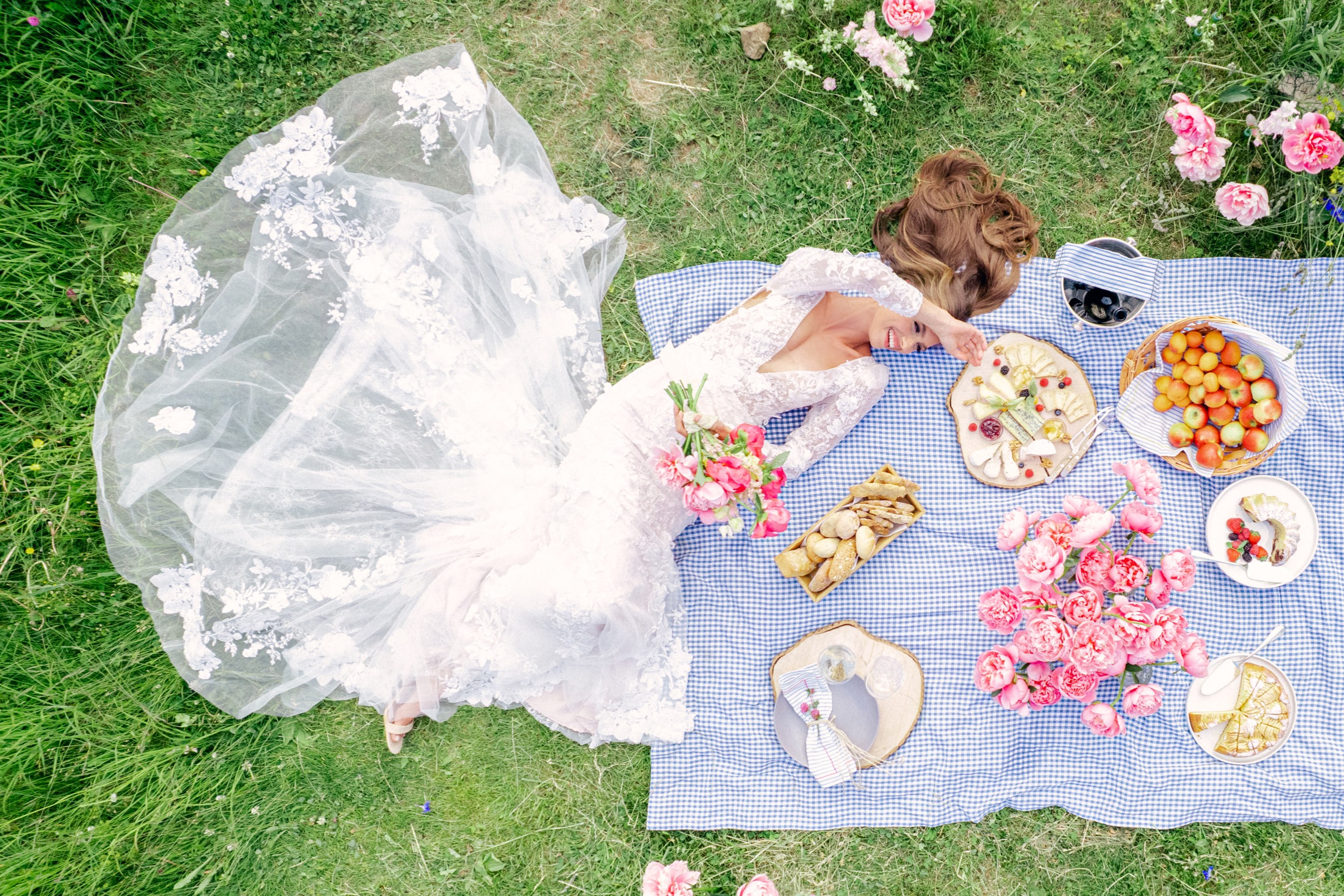 Book your bridal appointment with us January 20-22 to try our favourites from the new Spring 2023 collection from WTOO by Watters "Alpine Summers", available exclusively at Novelle Bridal Shop in Edmonton!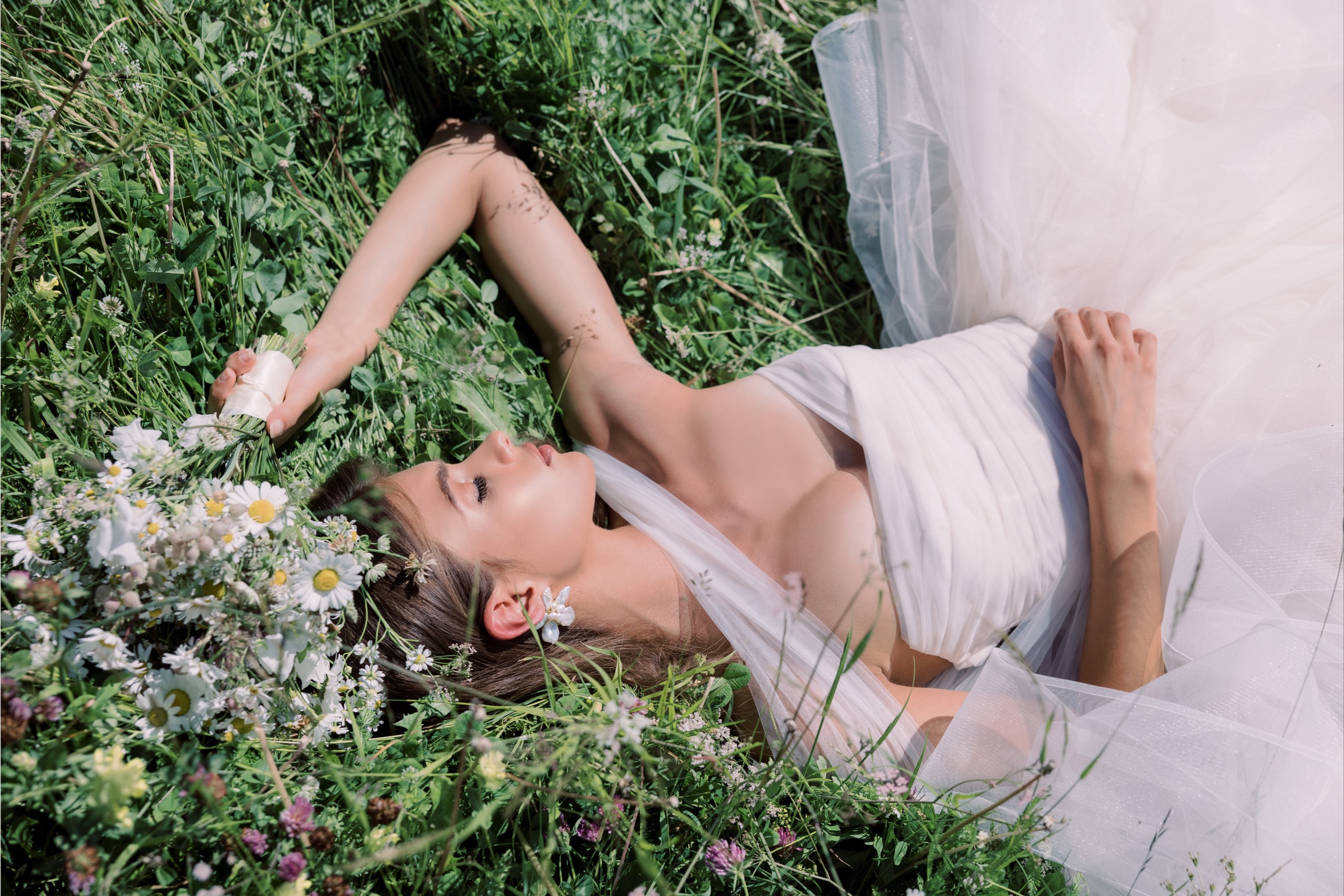 But what is a trunk show and who is it for? A Trunk Show is a short period of time, usually a weekend, where our designer sends the latest collection of dresses to Novelle Bridal Shop. It is a rare and unique experience for our brides to try on dresses that wouldn't be available in store any other time, and is perfect for the brides who are ready to SAY YES.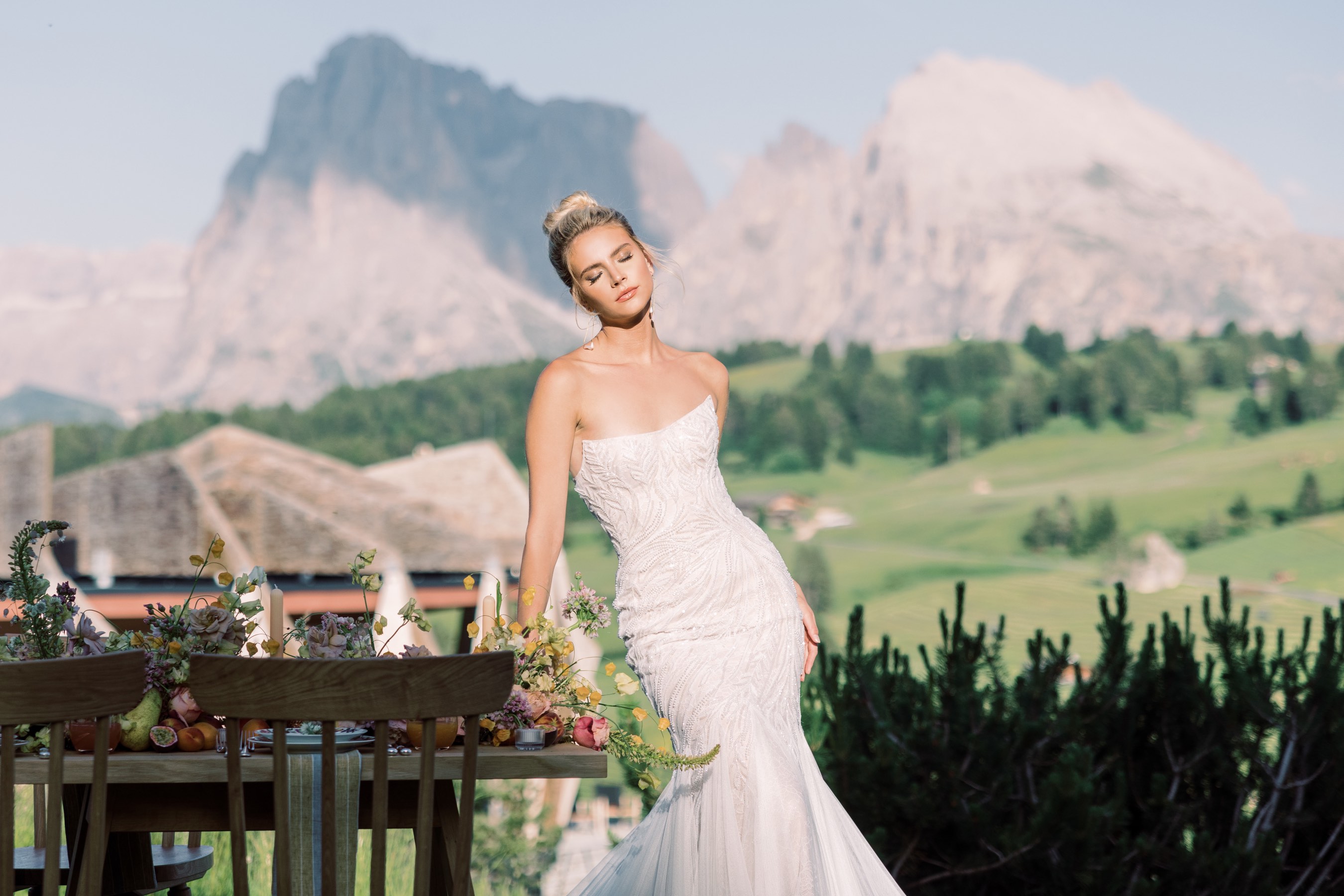 "This collection is inspired by the brief yet vibrant Alpine Summers- where wildflowers explode in colours and fragrance. Bees glide from bloom to bloom, making the most of every ray of sunlight. Alpine Summers are short lived, but every. moment counts."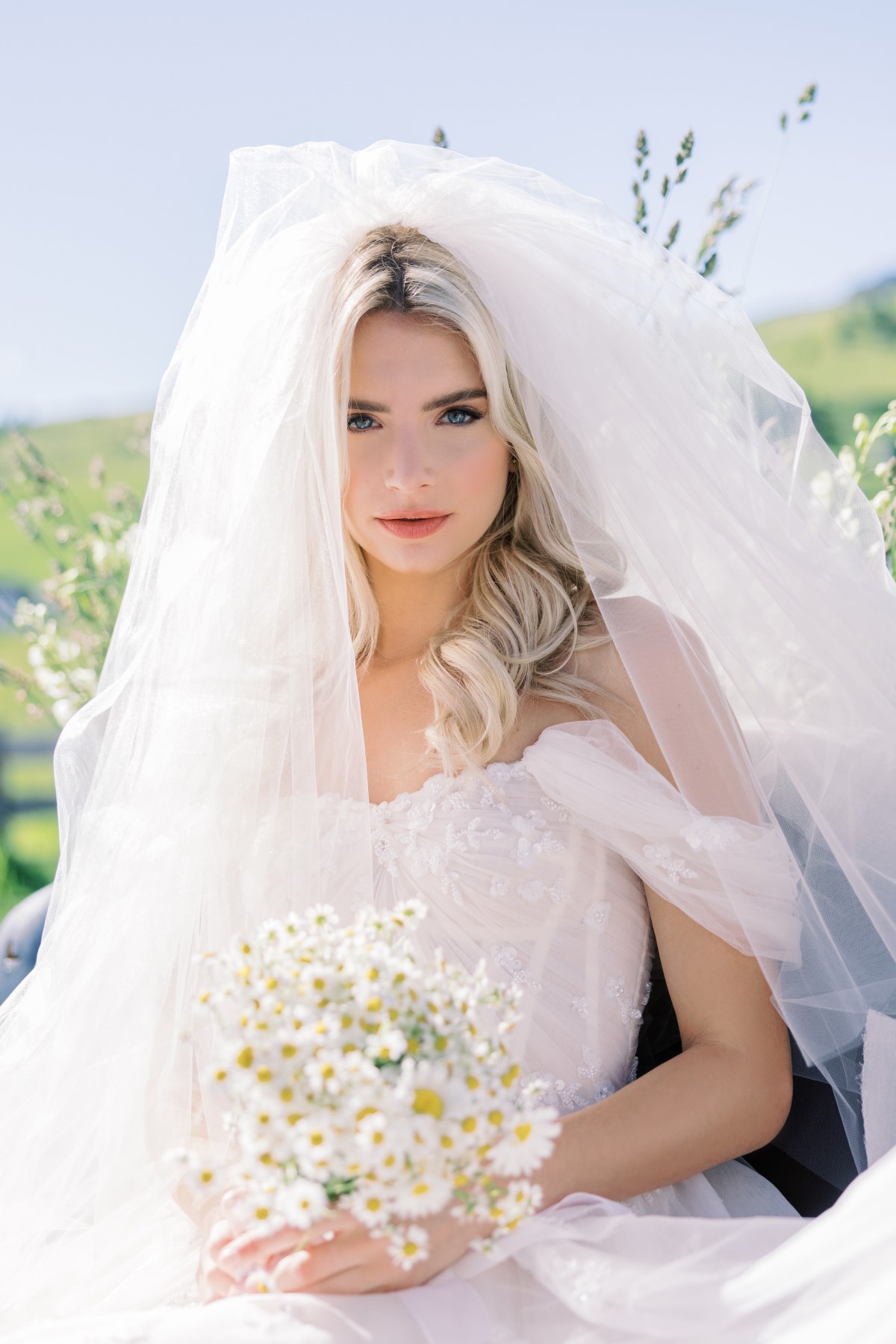 And as a special treat, every bride who says YES to a WTOO trunk show gown during the event will receive 10% off their dress!
All dresses are made to order and take about 6 months to arrive. We also recommend a further 2-3 months for alterations. Price ranges between $1800 and $3000.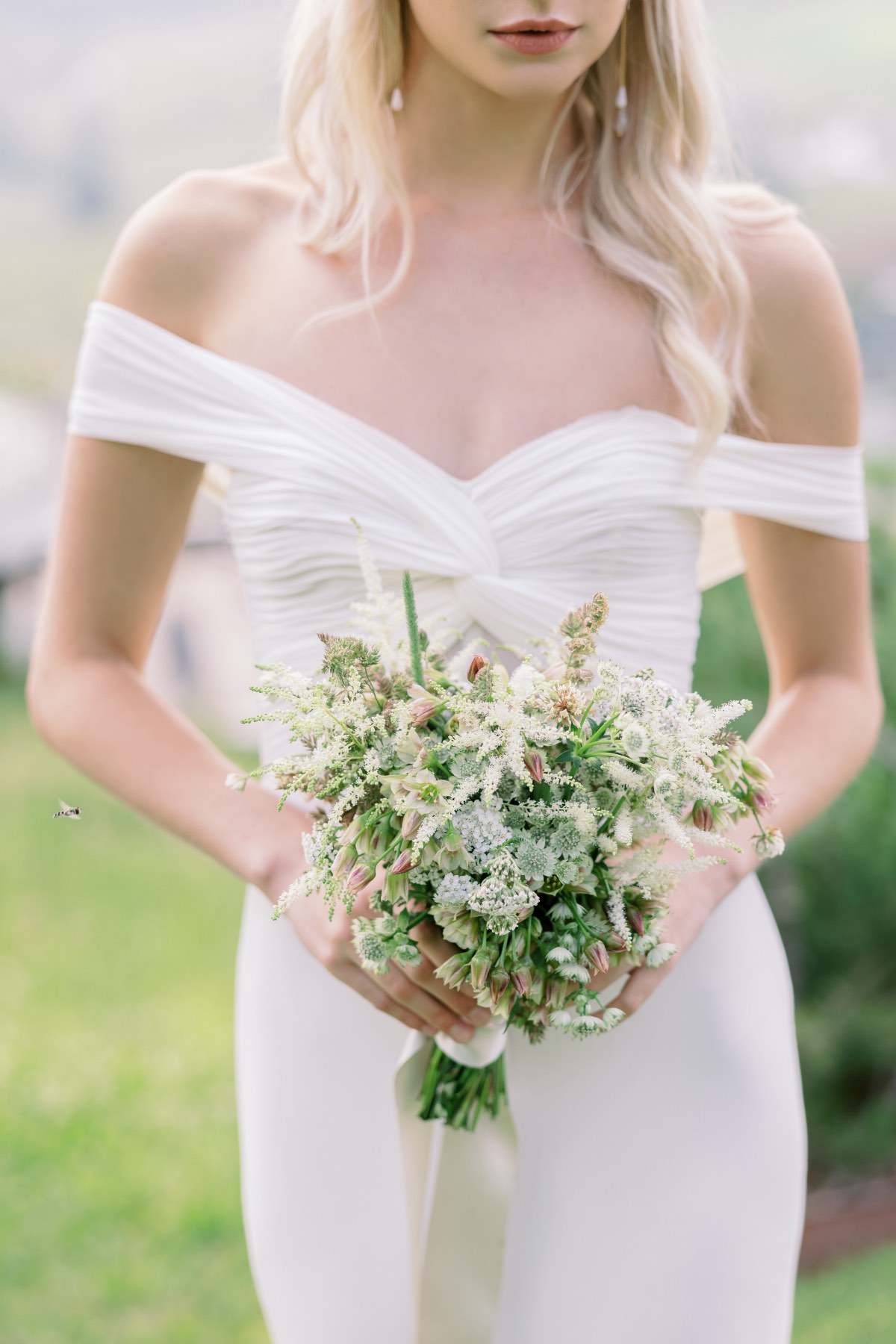 Book now for this appointment only event! Call, Email or DM to find out more information. #BestYesEver