What: Watters Spring 2023 Trunk Show
January 21-29: Novelle Bridal, Vancouver
February 3-5: Novelle Bridal, Edmonton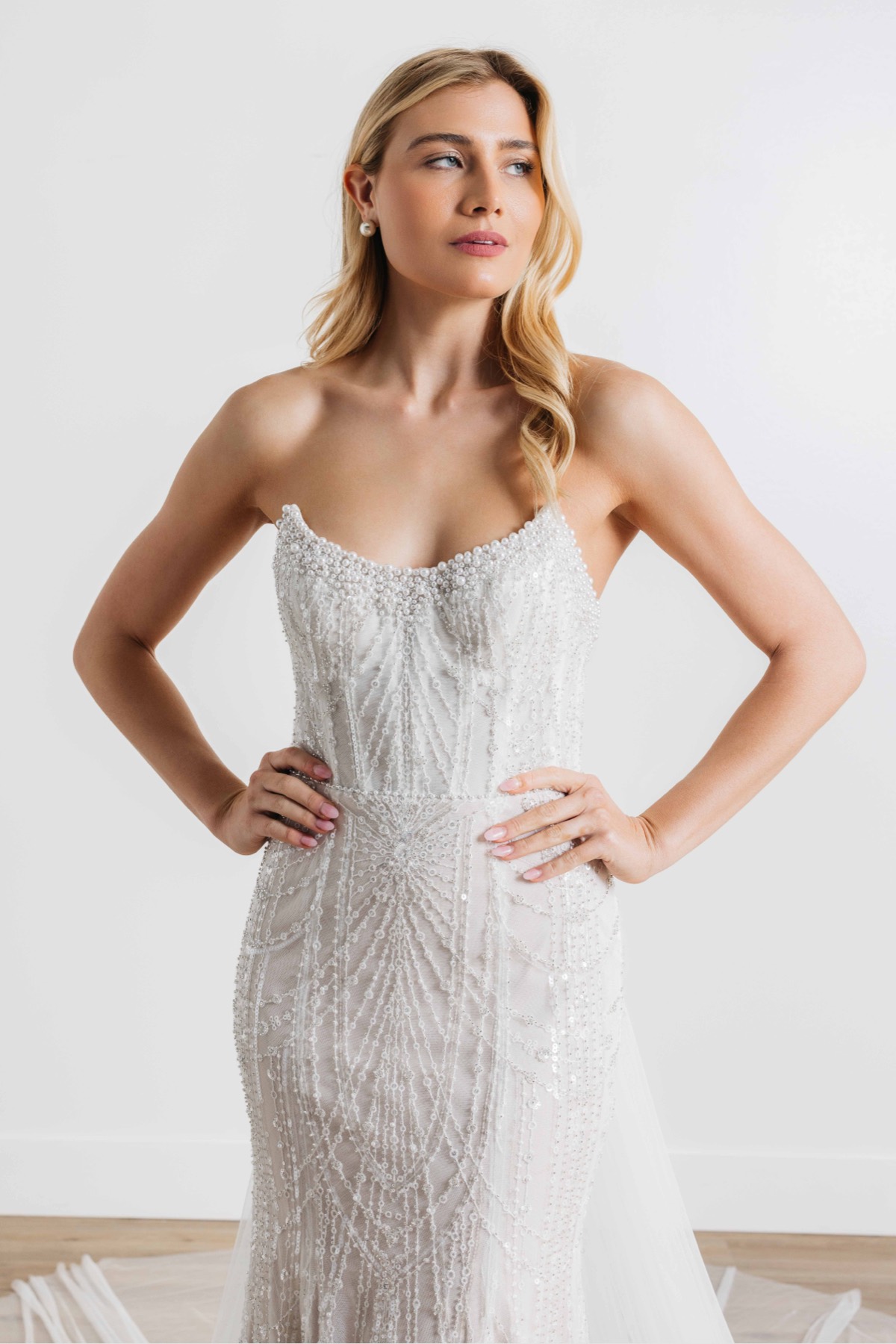 We are so excited to announce the launch of the new Spring 2023 collection by Watters! Try on the newest styles from this beautiful designer and say yes to the dress to a style hot off the runway. 

Watters Spring 2023: Romance language


"Each dress is a statement of love-from the shimmery beading to the modern corsetry to the hand-crafted details"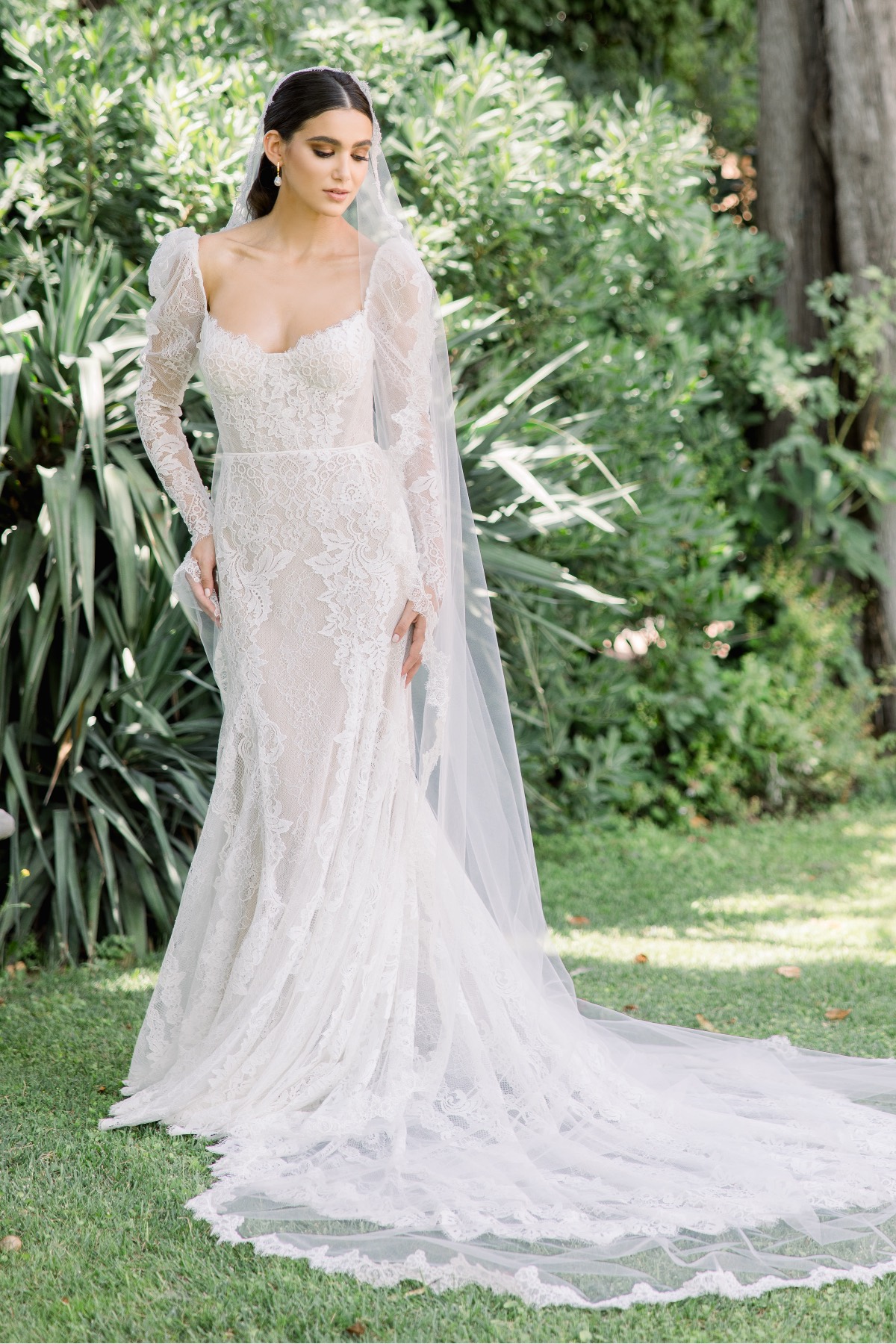 Available exclusively at Novelle Bridal in Edmonton, and now also available in our new Vancouver location, Watters  is a modern take on a classic look, with exceptional tailoring and high quality fabrics.
This designer ranges between $2500 and $5500, and all Trunk Show styles will be shown in a size 8.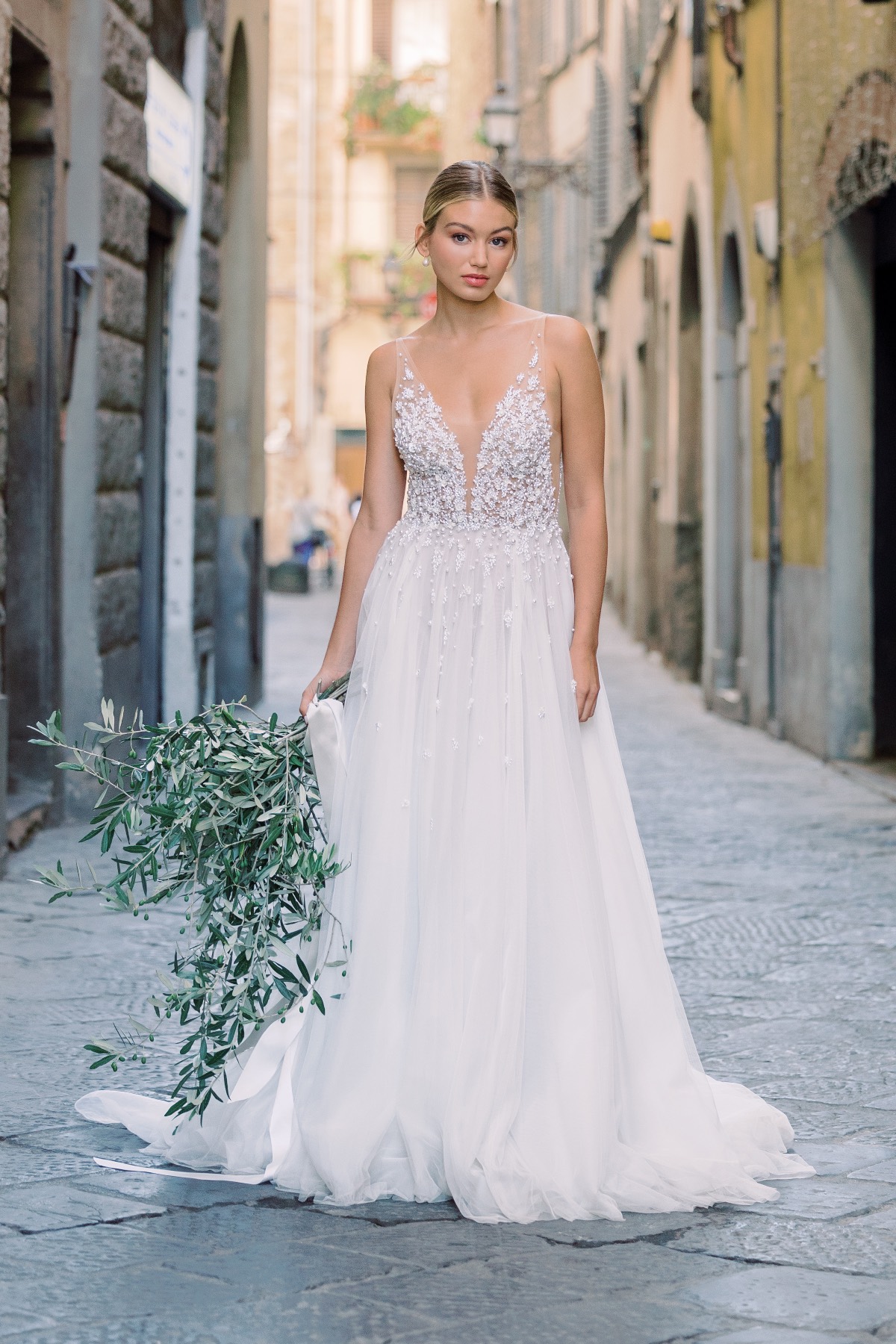 Book now for this appointment only event!  And as a special treat every bride who says YES to a Spring 2023 Watters dress during the show will receive 10% off their dress!